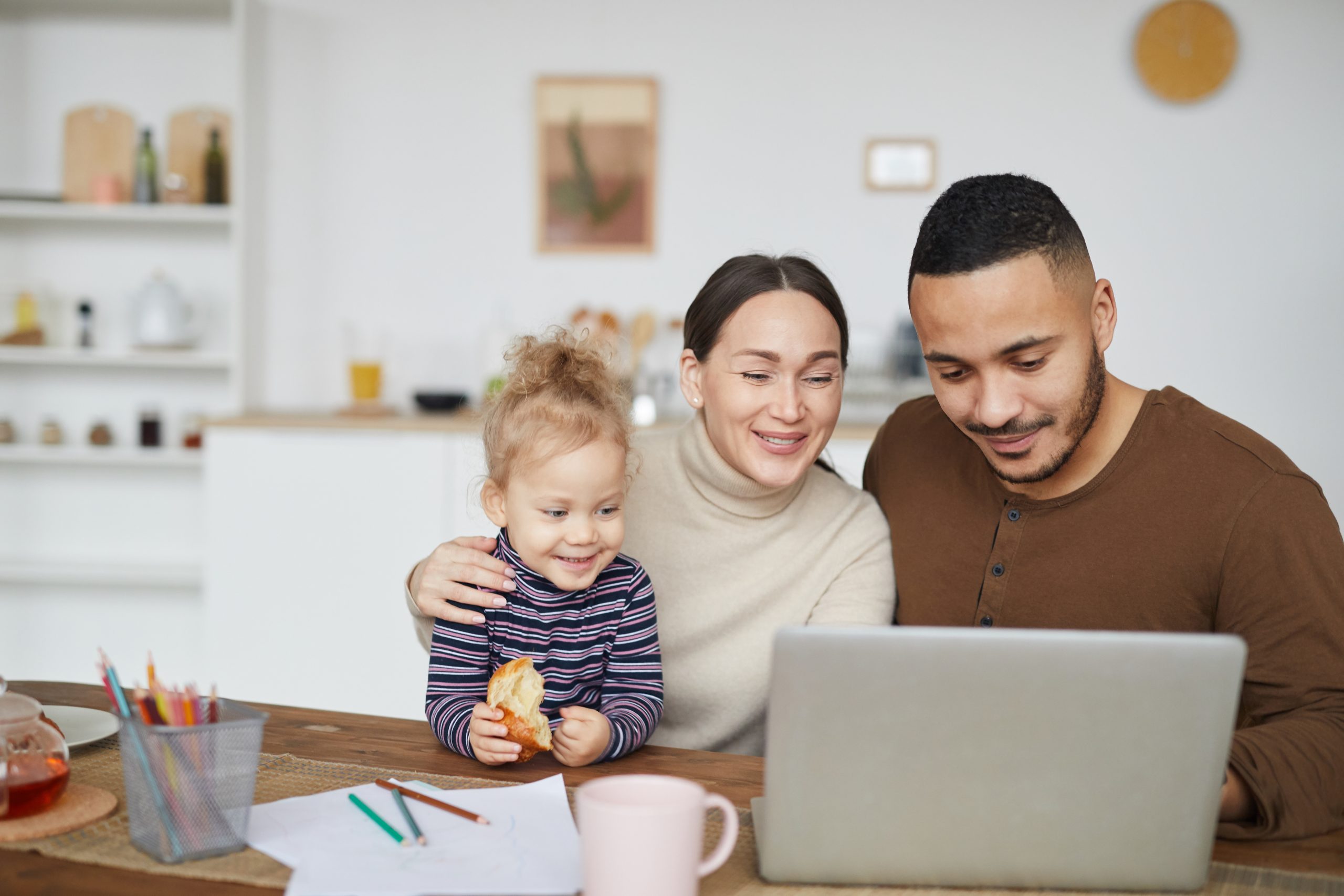 Personal reviews from happy clients are PRICELESS to a hard working real estate team so THANK YOU in a big way for spending just couple of minutes here. Even if you've posted a review on one platform or another I'd love to ask you to post a similar (glowing!) review to both
Zillow
and
Google
and
Yelp for us – this kind of thing is getting to be more and more important to small businesses like ours, and every positive review carries amazing weight with future happy clients who increasingly seem to check us out online before anything else.
To make it easy, you can just click these links to go straight to our online profiles and post your raving reviews. ;o)
PRO TIP: feel free to copy whatever you type in the first review and then paste the same text into the next one or two to save some time!
Holler with any questions, and thank you again – we hope to see you again soon!