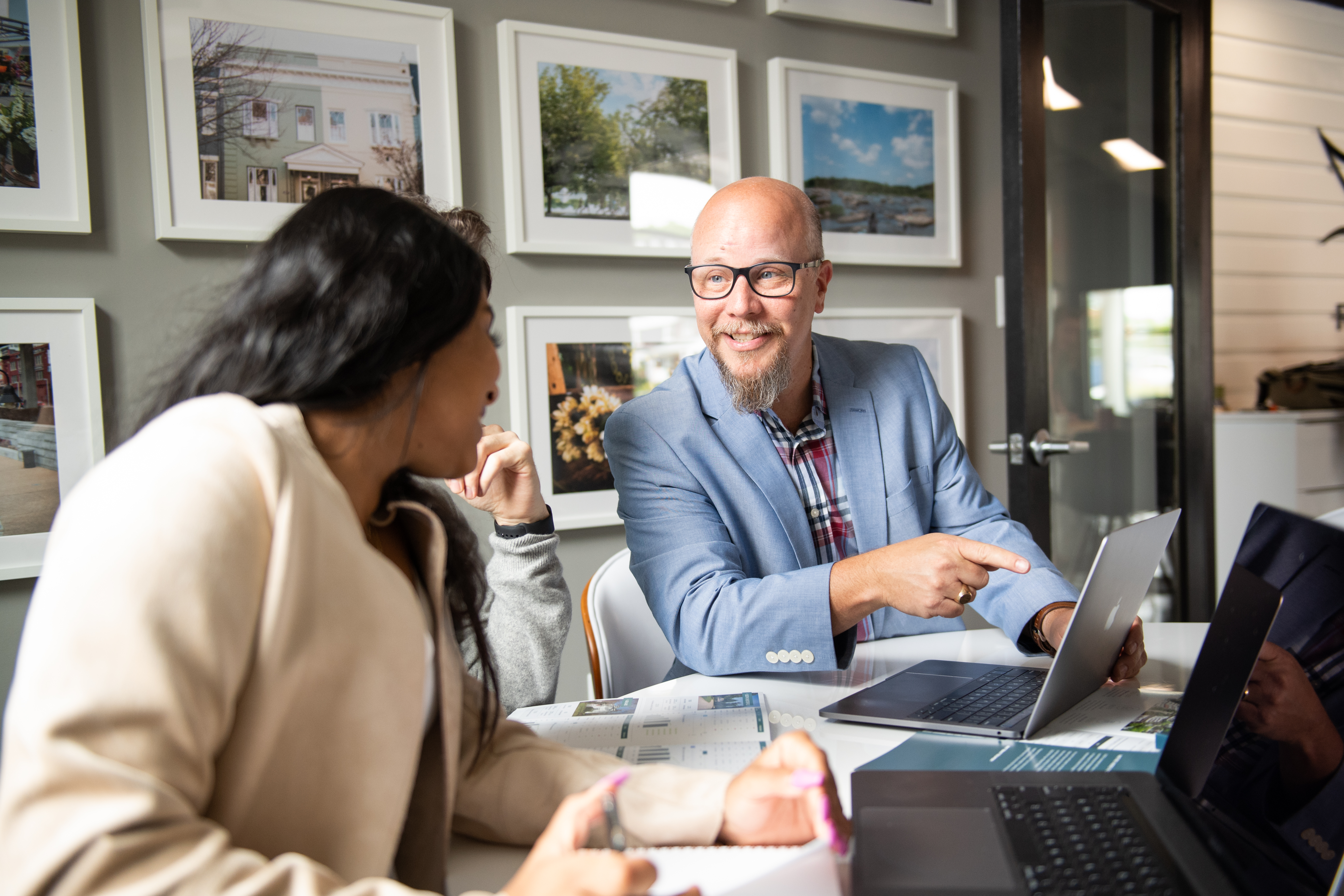 Question: Some friends have submitted an offer to buy a home, an offer that includes an "appraisal gap guarantee" or "appraisal threshold." What is this, and how does it help the buyer?

Answer: Home prices have moved remarkably higher during the past year. According to the National Association of Realtors (NAR), in February the median existing-home price in Central Virginia was just over $300,000, up 10% from the previous year.
The February sale price, said NAR, "marks 113 straight months of year-over-year gains."
In a time of strong real estate demand, it follows that sellers want the best possible price and terms. If an owner has a property where home values have been quickly rising and recent comparable sales closed at $525,000, it's not unreasonable to think that it might be listed at $550,000. Buyers can then offer the listing price, or more, or less, as they see the market.
The strange thing is that in today's market, with fiercely rising prices, most homes are not selling for the asking price. They're selling for more. For instance, Redfin reported in mid-January that in a survey of 400 metro areas found that "the average home sold for 3.8% above its asking price."
In all-cash transactions, a bid above the asking price is not an issue, the buyer writes a larger check. However, in transactions that require financing, fast-rising prices can be a problem because such sale prices may not appraise.
For instance, if one looks at recent sales, a new high price in the neighborhood may not compute. Recent past sales of like properties may justify a given value, say $525,000, but what about higher values? Sure, one buyer is willing to pay $535,000 but is that really a fair market value?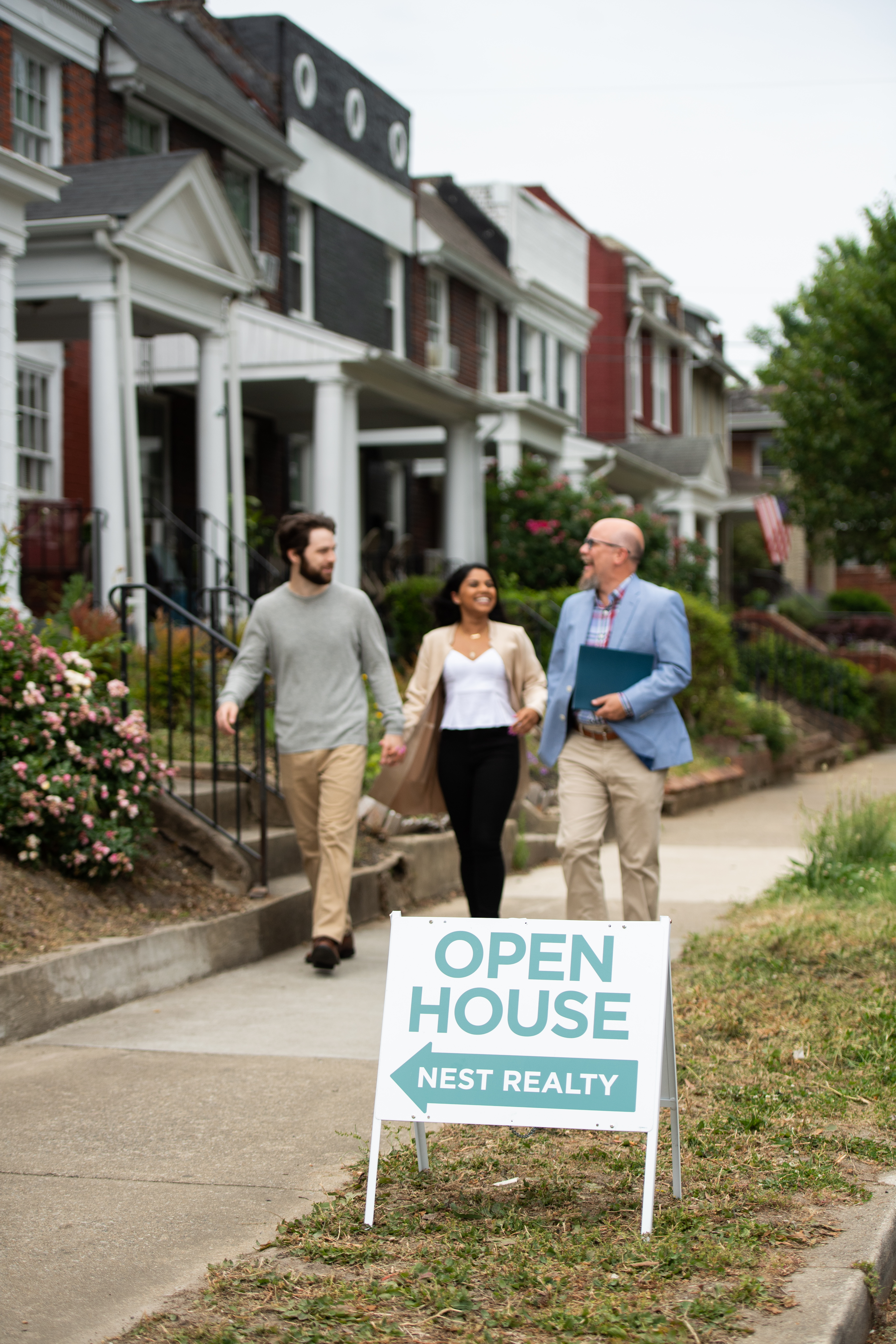 In fast-moving markets, it happens that appraised values sometimes come in low. If the owner does not reduce the price or the buyer won't put up more cash, or both don't compromise, such transactions can fall apart. For this reason, some sellers will not accept what they see as wildly high offers that require financing.
One workaround is for the buyer to make an offer that includes an "appraisal gap" guarantee. If the appraisal is low, the borrower promises to make up the difference — in cash.
In this situation, you have agreed in advance to pay extra cash if necessary, but you don't know how much. For instance, you offer $550,000 with 10% down for a property. The required down payment is $55,000. However, the appraisal comes in at $532,000. The lender will provide 90% of the sale price, or $478,800 in financing. Now you need $71,200 in down payment money plus cash for closing costs. Buyers can lose their deposit if they don't have the required cash — and it can be a lot of cash.
If you're on the seller side and you receive an offer that includes such an appraisal contingency, it's critical to confirm up-front that the buyer actually has cash reserves sufficient not only for the downpayment and closing costs but the additional money they may need if the appraisal comes in short. As a rule of thumb, assuming a home is well-priced according the comps, buyers should have enough cash to cover a gap between list price and the higher sales price.
The Harton Team has terrific strategies for both buyers and sellers that help our clients achieve their goals in these competitive markets – call us any time to explore them together!