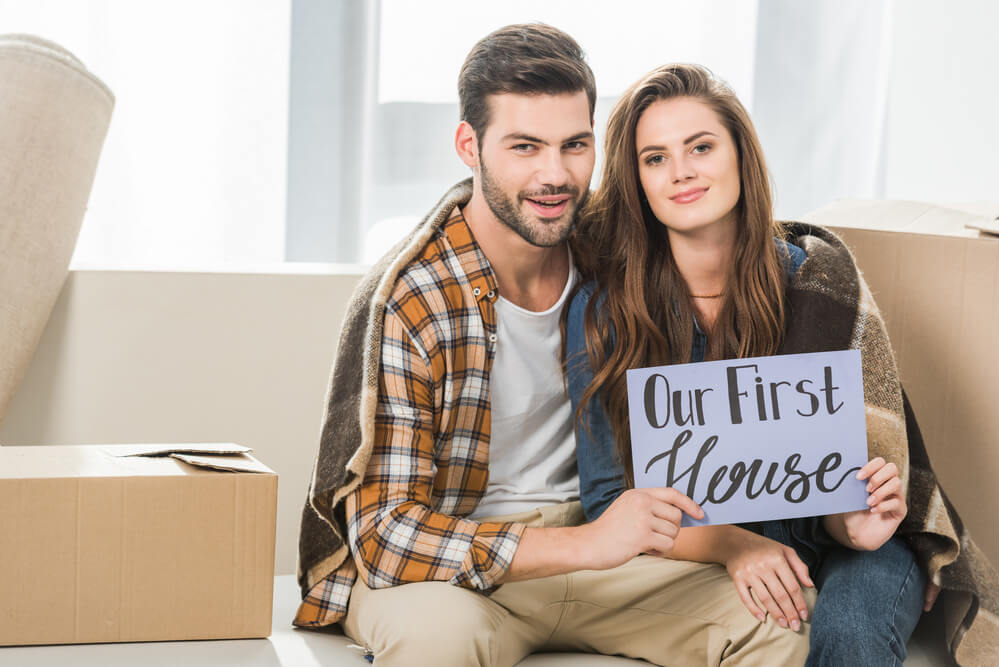 It sure sounds as though someone who has owned a house before cannot possibly be a "first-time" home buyer, but that's not the case. HUD, for example, has broader definitions of the term.
An individual who has had no ownership in a principal residence during the 3-year period ending on the date of purchase of the property. This includes a spouse (in fact, if either meets the above test, they are considered first-time homebuyers!)
Also included in the broad definition of "first time buyer": A single parent who has only owned with a former spouse while married.
A buyer who is a displaced homemaker and has only owned with a spouse.
A buyer who has only owned a principal residence that is "not permanently affixed to a permanent foundation in accordance with applicable regulations" (e.g., mobile homes).
And a rare exception: An buyer who has only owned a property that was not in compliance with state, local, or model building codes and which cannot be brought into compliance for less than the cost of constructing a permanent structure. (Can't say we've ever seen that particular case!)
Many loan programs have similar first-time definitions. We love to recommend our friend Lee Sansom at First Heritage Mortgage for expert advice on the variety of programs that can best fit our buyers' needs.
In general terms, first-time buyers typically finance with mortgages that require little or nothing down such as loans backed by the FHA (3.5% down), VA (0% down), and USDA (0% down) programs. Other loans with 3% down include Fannie Mae's HomeReady loan, and Freddie Mac's HomePossible program.
While loans with little down are available to a wide variety of borrowers and not just first-timers, the situation with down payment assistance can be different. Down-payment assistance programs are often aimed at first-time purchasers.
Many first-time assistance programs are localized. Lee can help you find the best options in Central Virginia or you can search for them by ZIP code at DownPaymentResource.com. In addition, there are programs available for those with military service or who work in education, law enforcement, healthcare, or firefighting. There are also programs for those with disabilities.
Why are there special programs for first-time homebuyers? The basic answer is that first-timers are crucial to the real estate market.
When first-time purchasers come into the marketplace, they typically buy lower-cost, entry-level homes. Such purchasers are important because they allow the owners of those entry-level properties to sell at a fair market value. Such sellers often leave closing with considerable cash because home values increased and loan balances were reduced. In addition, with higher values, down payments are effectively returned to the owner in a sale situation.
What do such happy sellers do with their money? Typically, they become buyers who go out and buy more expensive property. What do the sellers of the more expensive homes do? They repeat the cycle and buy replacement real estate of their own.
In effect, when there are lots of first-time buyers, real estate demand broadly increases as existing owners sell and relocate. When there are few first-time buyers, the market slows and demand declines.
So whether you're literally looking for your very first home purchase, or you've owned a home before but are still technically a "first time buyer," let's start you hunt soon! We love the first home buying process! (For that matter, we love ALL home buying – when you're ready to move up, we're still here for you!)