Are you in the market to buy a new home? Do you want a space that'll fit your needs far into the future? Here are four things to look into before you choose the home that's right for you.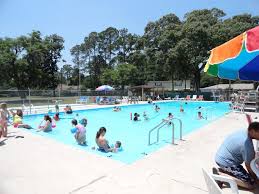 Conveniences
How many grocery stores are near your home? Where is the closest bank should you need to withdraw funds with short notice? These things are what you want answers to in case you need something in a hurry. If you've chosen to live in a climate with cold and snowy winters, then it's important to know how far the essentials are from your location. Your safety during the winter months could depend on it should you break down or have an accident.

Ground Structure
Knowing the soil grouting for your new home is crucial because there may be a potential for uneven settling. If the foundation of your home is not on a stable soil pack, then it could cause serious problems with the base of your home in the future. A soil stabilizer can help you get the home of your dreams and make sure that it stays secure for years to come.

Local Entertainment
Living in a neighborhood without entertainme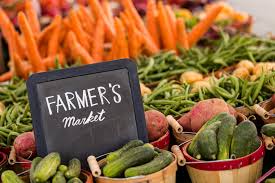 nt or recreational areas nearby isn't going to be fun, especially if you have children. If you enjoy morning jogs, then a park near your home might be a big plus for you. If you're the type that likes to go dancing or attend sporting events, then a local theater or stadium is ideal. Checking with your chamber of commerce can also help you find events in the area—most communities have an online site with a monthly calendar of events.

Your new home should be a source of happiness for years to come. Knowing that it's on solid ground and you're in an area that has everything you need in close range can make or break the decision for you. And remember to drive by your potential new home at night to ensure that there are no issues with safety!