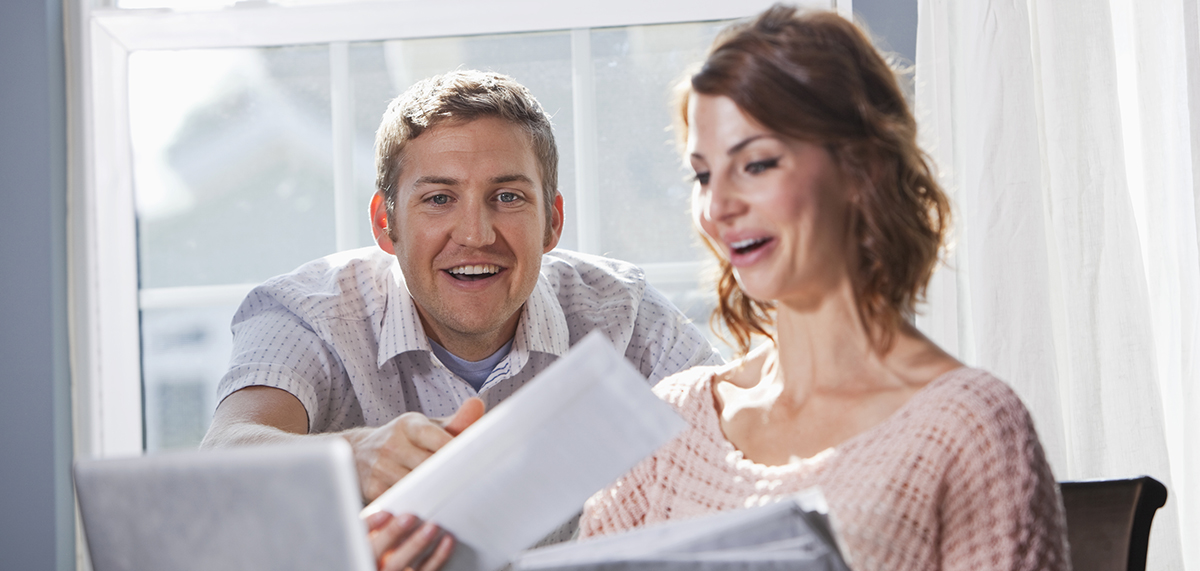 The vast majority of homeowners who are paying off mortgage loans also deposit money each month into an escrow account. This extra money that you send off with each mortgage payment builds over time. Your lender uses these funds to pay your property tax and homeowners insurance bills on your behalf when those payments come due.
If you are refinancing to a new mortgage loan, you might get a surprise check in the mail from your lender thanks to this escrow account.
This will only happen if you are refinancing with a new lender and not the same one with which you already have a mortgage. When your refinance closes/settles, your former lender will send you a check for the balance of your old escrow account. (Note: Your lender has 30 days to send this check to you.)
When you refinance, though, you will have to provide your new lender with funds to start your new escrow account. How much you'll have to provide varies by lender, but most require you to provide at least two months of escrow payments. If your monthly escrow payments on your new loan come out to $400, you'll have to provide $800 when you refinance.
And, no, your former lender won't simply transfer your escrow funds directly to the escrow account that comes with your new mortgage loan. Because of the timing, you'll probably have to provide these escrow funds to your new lender before a check from your former lender arrives.